PF Impact Crusher Supplier
Views: 8 Author: Site Editor Publish Time: 2022-12-12 Origin: Site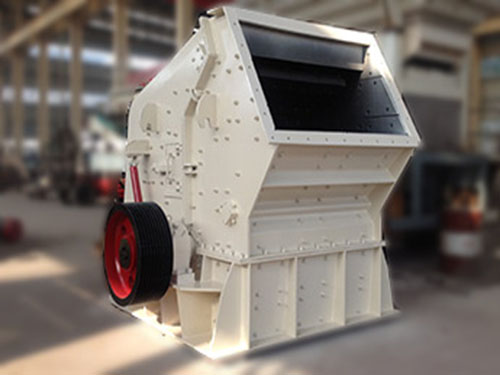 The material is fed from the feed inlet and slides down the screen plate.
The ore on the screen is crushed by the cemented carbide hammer on the high-speed rotating rotor during the falling process and flew in a tangential direction at a very high speed The counterattack plate makes the ore continue to be crushed.The counterattack plate knocks the ore back and collides with other ores thrown behind the rotor,so the ore is crushed by repeated impacts in the first crushing cavity.
After the crushing chamber is crushed to a certain particle size,some ores are discharged into the second crushing chamber through the gap between the impact plate and the rotor,and continue to be repeatedly hit until the particle size becomes smaller before being discharged from the ore outlet at the bottom of the crusher.
Click to view parameters:PF Impact Crusher Supplier