Common Problems of Jaw Crusher
Views: 14 Author: Site Editor Publish Time: 2022-06-02 Origin: Site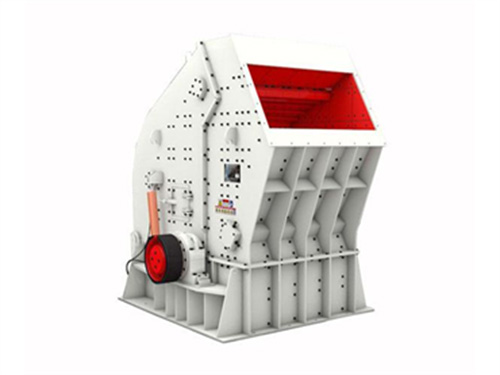 Jaw crusher is an important equipment for ore crushing.It undertakes the crushing work and promotes production efficiency and quality.
1.In the long-term operation of the jaw crusher,unpredictable problems will occur,which will affect the quality of the work.
The following conditions can cause the crusher to fail:
1.The motor is damp
Once wet,the operation must be stopped and a treatment method must be taken.Install a waterproof device or a drying device on the motor.
2.Motor control box leakage
During operation,the motor control box is wet and may leak electricity.If it is found to be wet,immediately disconnect the power supply,and dry or replace the motor device to avoid safety accidents.
3.Circuit aging
When this happens,it will directly affect the safety of production.Before starting work,check the circuit first.Especially the end of the link jaw crusher.As the working hours,be sure to focus on making inspections.
Second,the working principle of jaw crusher
The material is evenly transported into the crusher.After the initial crushing of the jaw crusher,a closed-circuit system is formed through the vibrating screen to realize the cyclic crushing of the material.The finished material is output by the conveyor to complete the crushing operation.