PEY European version jaw crusher parameter
Views: 10 Author: Site Editor Publish Time: 2022-12-13 Origin: Site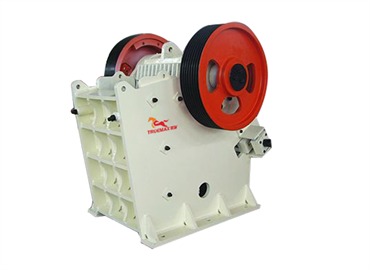 Use V-shape crushing cavity and toothed guard design ensure consistency of actual feeding size and theoretical feeding size, increase the effective length of the jaw plate. The material will not block in the crushing cavity, which makethe crushing rate and output increase.
PEY European version jaw crusher parameter(Click to learn more: Crushing parameters)

The gasket-type discharge opening adjustment device is reliable and convenient, and has a large adjustment range, which increases the flexibility of the equipment.